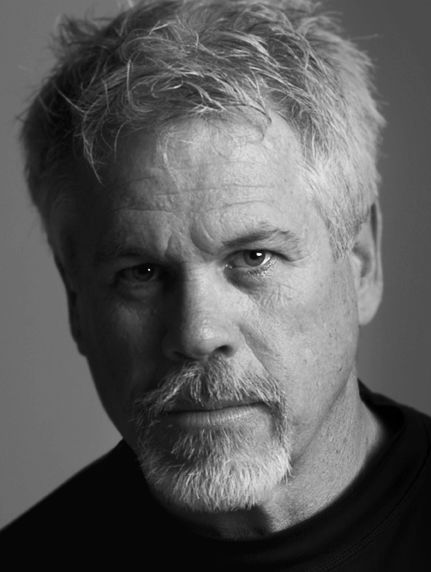 Zeke McCabe Consulting was founded on the premise that change is inevitable and necessary. And while change can be difficult and often frightening, it can occur in a healthy positive way.
As an "Agent of Change" I work with large corporations, small businesses, and individuals. My mission is to shake things up and see what's true. When the truth is known transformation can begin.
Look at the current state of our world. There is a serious lack of accountability, compassion, transparency, and love. More and more, people are moving through their lives in a less than conscious state. If this resonates with you, let's take a hard look at your company, yourself or both and honestly answer the following questions:
Is your company (the people you spend the majority of your time with) functional or dysfunctional?
Do the people in your company trust management, leadership, and each other?
Are your people powerless or empowered, led or micro managed?
How about you? Are you operating at your full potential and from the place you'd like?
Are you excited, happy, fulfilled?Would you like an honest appraisal of what things look like from an outside perspective? Are you willing to be supported with bold, innovative, effective, and sometimes difficult direction for change?

My life experiences have brought me to this point. I am blessed with an ability to effect change, ask the hard questions, take stock, and help you implement new forms of leadership and management. They are inviting, empowering, and will give you and your people permission to become your best selves.
Most of us have felt oppressed, not heard, not seen or appreciated. Often it's because of historical, archaic forms of leadership and culture. This can breed fear and a lack of consciousness. I shine a light on these issues and show you and your company a new way of being. I specialize in comprehensive, innovative, and often unorthodox training and coaching, I design them to inspire teams and individuals to realize the possibilities and potential of positive personal and collective transformation.